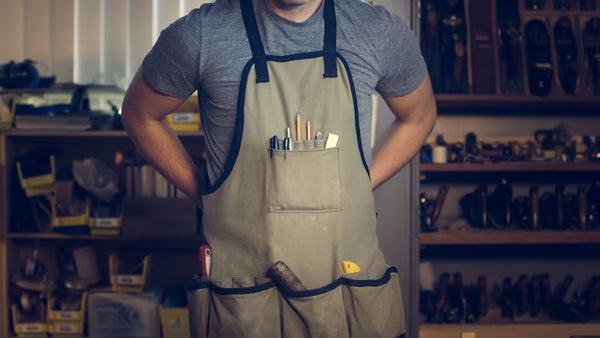 Mission Ready
Our Ethos is to provide highly developed, exceptionally reliable, and functional products that will keep adventurers going no matter the situation they encounter.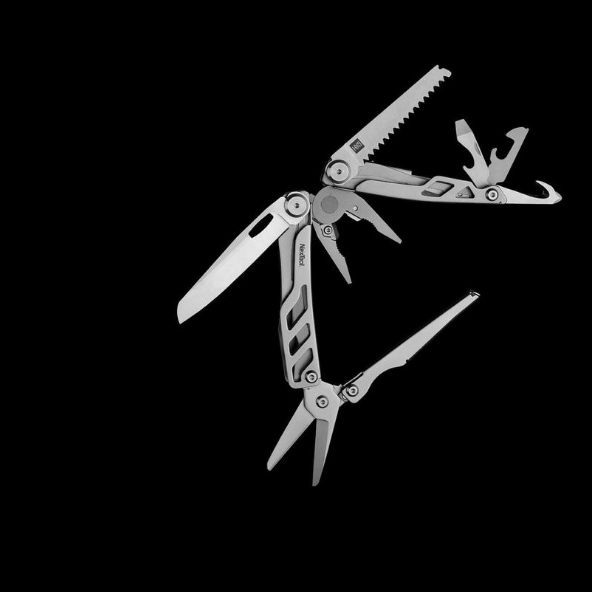 Our gear
In 2021 we will be expanding our own licensed EDC Gear. This gear will be designed specially with our adventurers in mind. We want to ensure that our licensed products will meet the highest standards possible. That is why we are putting them through a strict test and quality control process that will allow us to produce ECD Gear that you will be able to rely on.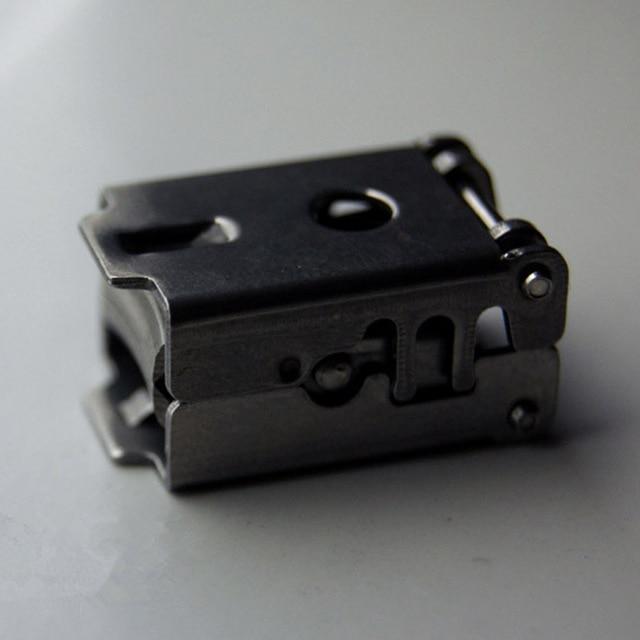 Customer Voice
"Gear Up is for sure my favorite place to shop."

"I've been able to discover a lot of great gear that I would have not discovered otherwise."

Johnathan S.
"Tons of great gear"

"Tons of great gear with a nice sense of design and super fast shipping. I appreciate all their hard work!"

Samuel F.
"Gear UP has a really great curated catalog of gear. Would 100% recommend."

"I found the coolest wallet that looks really nice and doubles as a survival tool. "

Eddy W.
"High quality products and excellent customer service"

"Great customer service, and really nice products. 10 out of 10. I plan to shop again and again."

Larry M.
Our Story
Gear Up Industries was founded by those with a passion for preparedness. We are fellow adventurers who understand the need for the most reliable equipment to explore the harsh wilderness or the hustle and chaos of the urban jungle.

Founded in June 2002 we were surprised by the lack of high-quality retailers that carried well engineered and functional equipment. We have partnered with some of the best manufacturers of Everyday Carry (EDC) Gear, these products have been tested by us to ensure that they meet the high standard that we as adventurers have so that you know you are getting the best gear.
Read More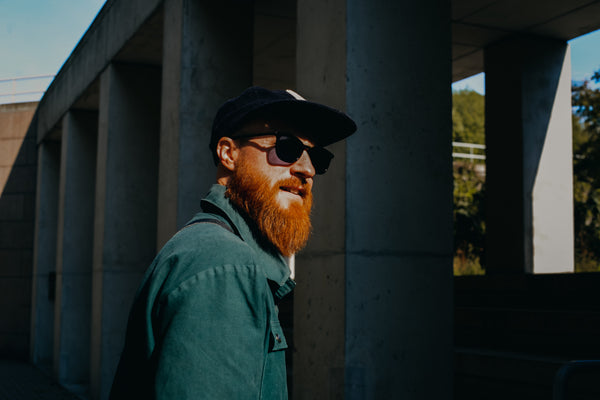 CAMPING & HIKING
Camping From tents and sleeping bags to cookware, water purification and survival tools, we have your outdoor survival gear needs covered. 
SHOP NOW